Our Mission:

To Enrich Lives


When we step out of our comfort zone to give to those around us, we enrich the lives of those within our circle of influence - and beyond.


Our Vision:
To be the best place in town to work
and the best place in town to do business.
When we make our work more enjoyable, the quality of our work improves. And when customers enjoy working with us, business really begins to soar. 
The 4 Values of the Larry H. Miller Group of Companies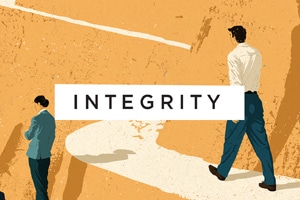 Take the high road in all your decisions. Do the right thing and both your personal and professional ascent will continue.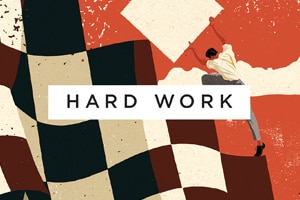 Put your heart into your work, however challenging the obstacles or however steep the way.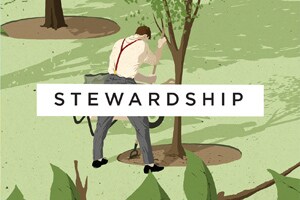 Like a gardener nurturing older trees while planting new ones, we should preserve and grow the base within out sphere of responsibility.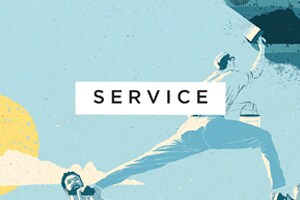 Working together, we can give of ourselves and support others in ways that fill dark, stormy skies with the sunshine of hope.
Where We Began by Gail Miller
Why We're Still Growing
by Gail Miller
"Go about doing good until there's 
too much good in the world."