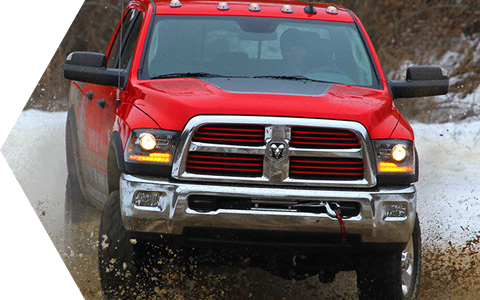 NEW CARS
Chrysler Jeep Dodge Ram
---
Stop by to see our large inventory of the latest Chryslers, Jeeps, Dodges and Rams. We have the best new cars, trucks and SUVs.Chrysler Jeep Dodge Ram Dealership in Surprise.
View New Cars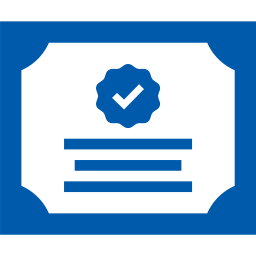 FEATURED
Featured used cars
---
Feel confident in our featured pre-owned inventory. Take a look at our new and popular items that we have at competitive pricing! They are handpicked from our ever-changing inventory. Larry H. Miller Chrysler Jeep Dodge Ram Surprise provides a large selection of featured vehicles for you to choose from.
VIEW DETAILS

USED CARS
All makes and models
---
If you're in Surprise looking for a sports car, truck, van, sedan or any type of vehicle, we have several options for you! Thanks to being apart of a large group of dealerships, we have access to nearly 900 used cars!
View Used Cars
OUR SERVICES
---
FINANCE - AUTO LOANS
---
We are your Auto Loan solution in Surprise, AZ. Our finance center is here to help you if you have good credit, bad credit or no credit. If you need to Lease or Finance a vehicle, we are that one stop shop for you. Don't let your credit score hold you back from getting a new car. We make the process simple by having an easy online credit application to get pre-approved. We will review your application and present you with your financial options. Stop by so we can help you with getting an auto loan.
PARTS - MOPAR AUTH - OEM
---
Looking for Chrysler Jeep Dodge Ram Authentic Mopar parts? Our parts department is the place for you.We have quality authentic mopar/OEM parts and accessories for the Chryler Jeep Dodge Ram Mopar brands. You can shop by contacting our parts department based off of make, model and year. We also have a Tire Center for all your tire needs such as repairs and replacements.
USED CARS
---
We have access to over 800 used cars thanks to being a part of the Larry H. Miller Group of Dealerships. Tell us your needs and we will be able to find the perfected used car for you. Take a look at our handpicked Featured Used cars that will save you money on your next purchase. Stop on by to see what promotions we are running this week..