Programs receiving funding address child homelessness, food insecurity and health and education through the joy of sport
Employees from Larry H. Miller Dealerships' five Albuquerque locations presented $15,000 total to two local charities on Friday, June 1 at Larry H. Miller American Toyota (5995 Alameda NE). Special Olympics New Mexico and CLNkids received $10,000 and $5,000, respectively, to use towards programs that focus on services for Albuquerque children.
Special Olympics New Mexico received a $10,000 check to support their year-round Summer Games sports training and athletic competition program for children and adults with intellectual disabilities. In addition to the donation, employees from Larry H. Miller Toyota Albuquerque and Larry H. Miller American Toyota volunteered their time on May 18-19 to help with event set-up and to escort participants and their families to the field during the 2018 Summer Games.
"Special Olympics New Mexico is excited to partner once again with Larry H. Miller Dealerships to expand our collective focus of health and education to our women and children athletes through the joy of sport," said Oscar Solis, spokesperson, Special Olympics New Mexico. "Together, we are ultimately giving our Special Olympics athletes continuing opportunities to develop physical fitness, demonstrate courage, experience joy and participate in a sharing of gifts, skills and friendship with their families, other Special Olympics athletes and our community."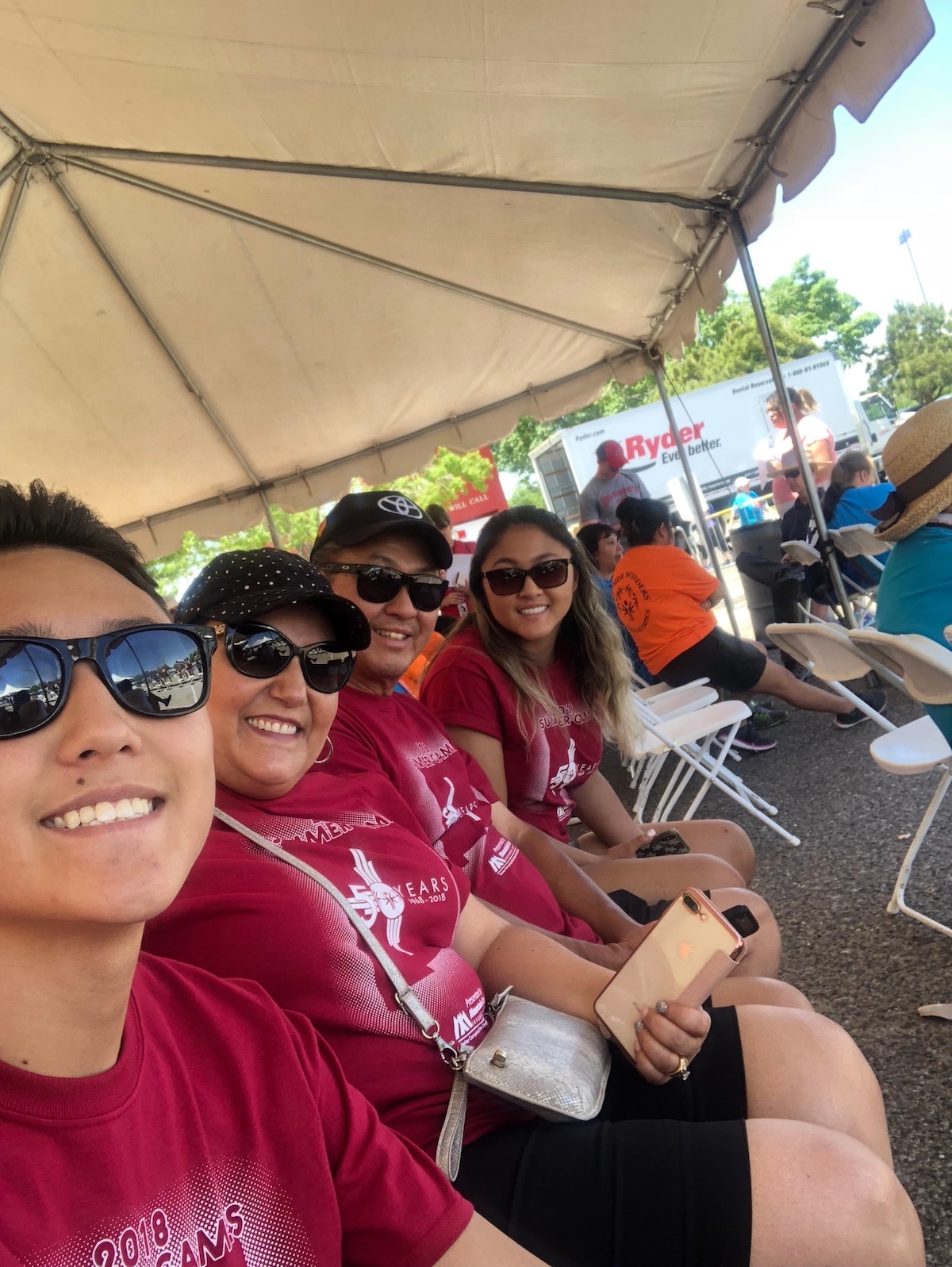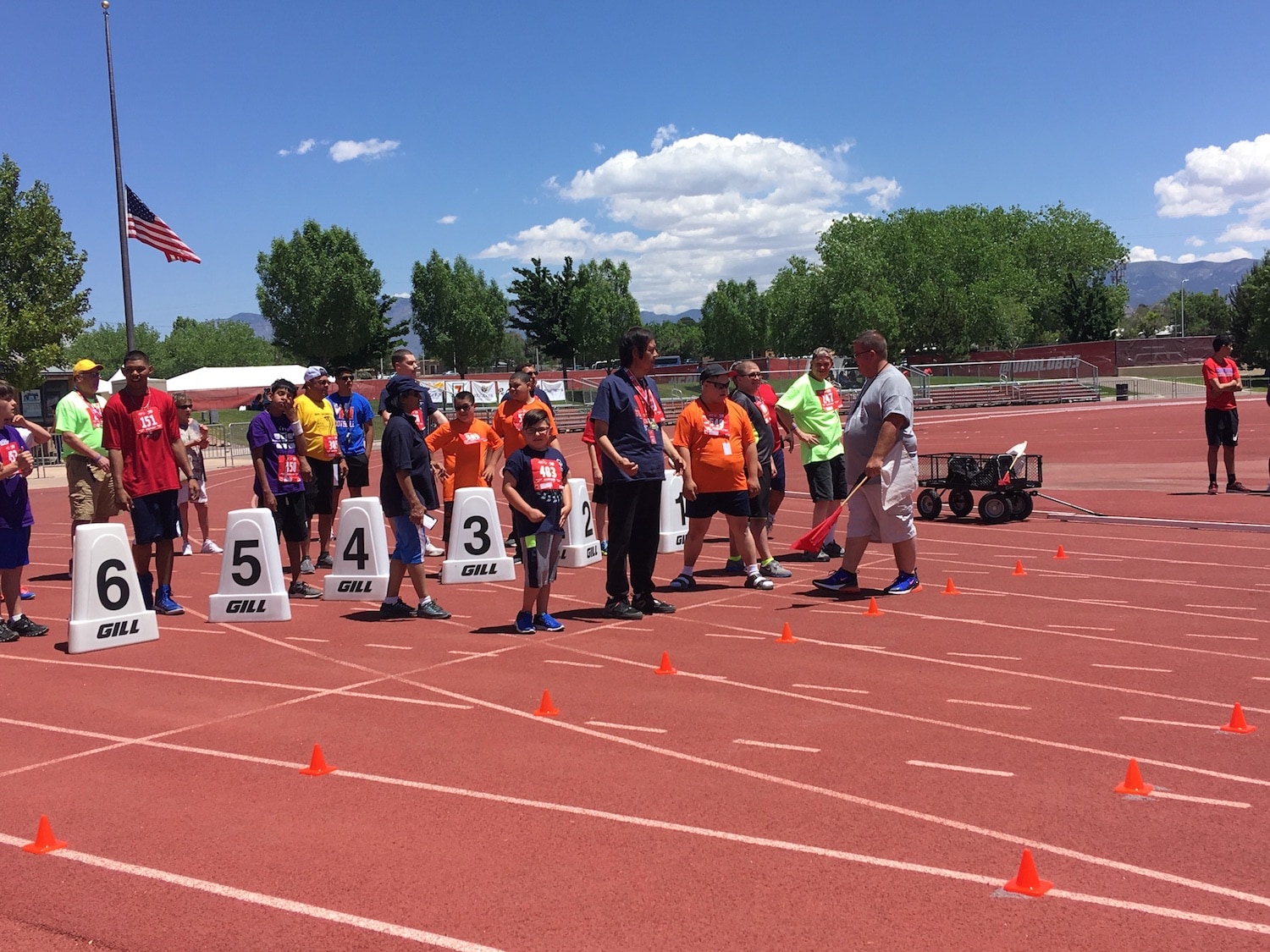 CLNkids, an organization that provides early childhood education and therapeutic services for children experiencing homelessness under the age of six and skills to help their families, will utilize a portion of their $5,000 grant to support tuition assistance for mothers and emergency funds for families participating in their program. In addition, $3,000 of the donation will go towards the Children's Food Program, which provides hot breakfast, lunch and snacks each day to children, with an emphasis on fruit and vegetables. Children are also sent home with a backpack filled with food for the weekends to help feed siblings and parents.
"CLNkids depends on the support of amazing community partners like Larry H. Miller Dealerships to enable us to provide free, trauma-informed early childhood education to homeless children, ages 6 weeks through 5 years," said Tammy L. Hanks, Ph.D., executive director, CLNkids. "Larry H Miller Dealerships recognizes the importance of education to the future of our community, and we thank them for helping us shape that future by addressing the basic needs of the children we serve."